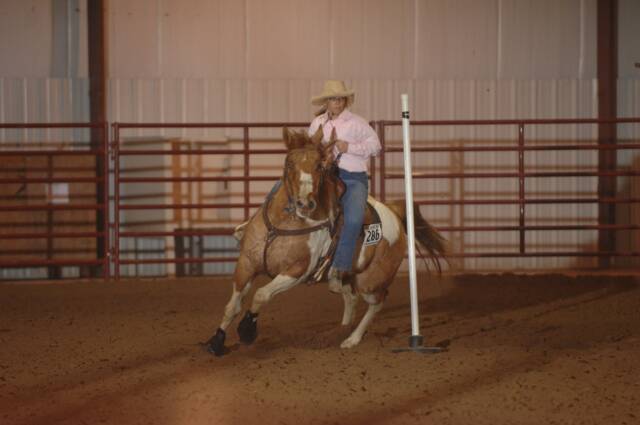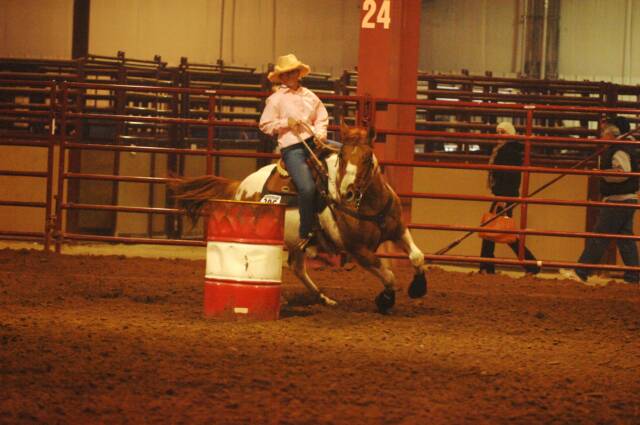 About me and some of my thoughts.

Rocky Road Ranch

       www.equineR4U.com

      My name is Amy Gibson, and I have been around horses all of my life. I love them and always have. My favorite thing or event to do with horses is to barrel and pole race.

My parents who I love dearly, have always been their for me and have made sure I did my best and had a good time doing it. I have a little sister, which is not little anymore. She has a beautiful family of her own now.

I love kids. I taught gymnastics to children for 3 years. I have lived in Terre Haute, IN for most of my life.  I went to school in Fort Wayne, IN,  to become certified in animal grooming. I worked as a pet groomer for a couple of years, but I realized that was not what I really wanted to do with my life.  I  always had a love for vehicles also, so I started a used car lot. I have been selling cars now for 17 years. I really enjoy selling vehicles and meeting people.

       I have a wonderful husband.He is a hard working man with a lot of talent. He and I also buy and sell houses and rental properties. We rent to a lot of Indiana State, and Rose Hulman University students.

My husband and I have two awesome children.  They are great, hard working, smart, caring, and they both love to ride horses. They both ride very well.


In 2003, my husband and I bought 19 acres and an eight stall horse farm.   I had learned so much from the person that had previously taken care of my horses, that I knew I wanted a place to call my own.  We now have five horses of our own, and also board horses for others.  Since purchasing, my husband and I have added new fencing, stalls, and a riding arena. We are always working to improve the property.  We knew buying a place would be a lot of hard work, but it's worth it to be around the horses all of the time and meeting nice people. Some people just don't realize the amount of work it takes to keep a horse in the best condition it can be in.
Everybody buying their first horse or maybe even their second one should board it with a person that truly knows how to do the right things for the horse.They also need to know how to handle the horse so nobody gets hurt. You can learn a lot from other people.

I am also a member of the Sheriff Department as a volunteer for the mounted search and rescue posse. We go out and look for missing people when called upon.

Currently, I am breeding horses for Western and English disciplines with my Stallion, "Max". He is an all around horse with an unbelievable personality.

         I have visited many other places throughout the world, and can honestly say that I would not ever want to live anywhere besides Terre Haute.      Terre Haute is my hometown, and the four different seasons are really beautiful. The people here are all so nice, and friendly. I am lucky to have met so many nice people of all different ages, just from  renting and selling properties, selling vehicles, and boarding horses.

I am truly blessed to have met everybody I have in my life.  To everybody I have met who has moved away or I do not get to see, I miss you.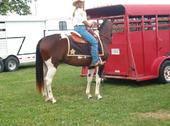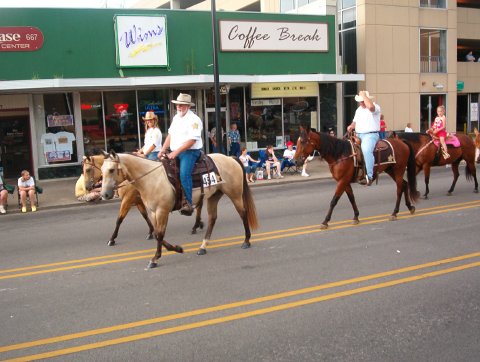 It is me running poles & barrels on

Country Tiara at the Cloverdale IN. APHA show.

I am almost at the tail end of the parade with my friend Jim Conley another possee  member on the 4TH of July.

It is Minnie and I getting ready for a meeting for the posse.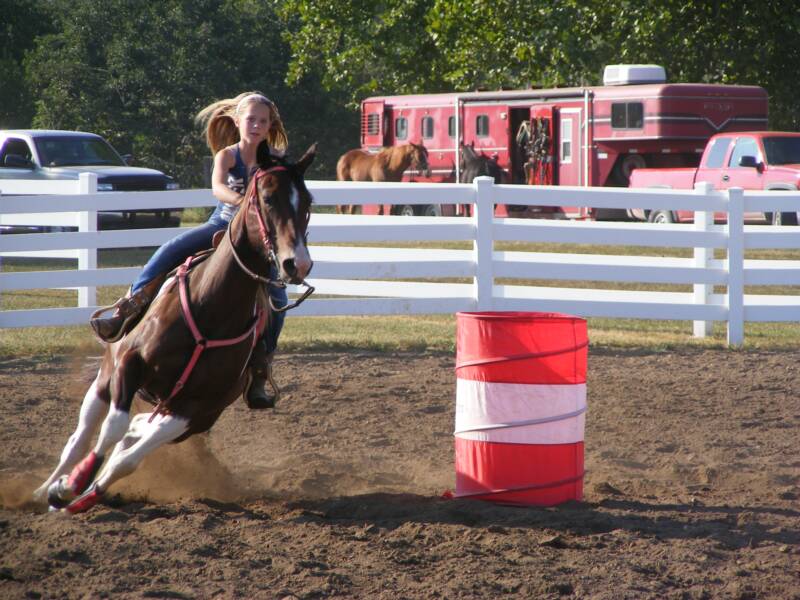 This is my youngest daughter running her horse in warm ups.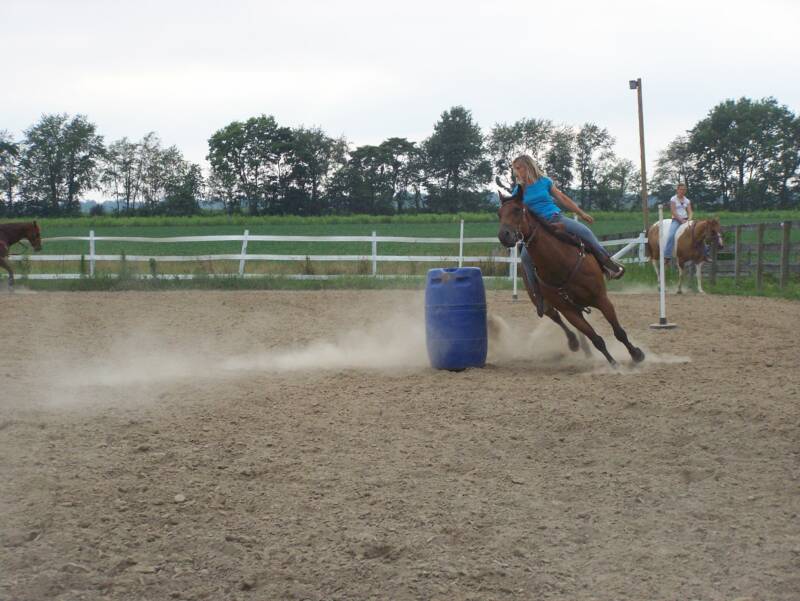 Q- Ton and I just playing and having fun.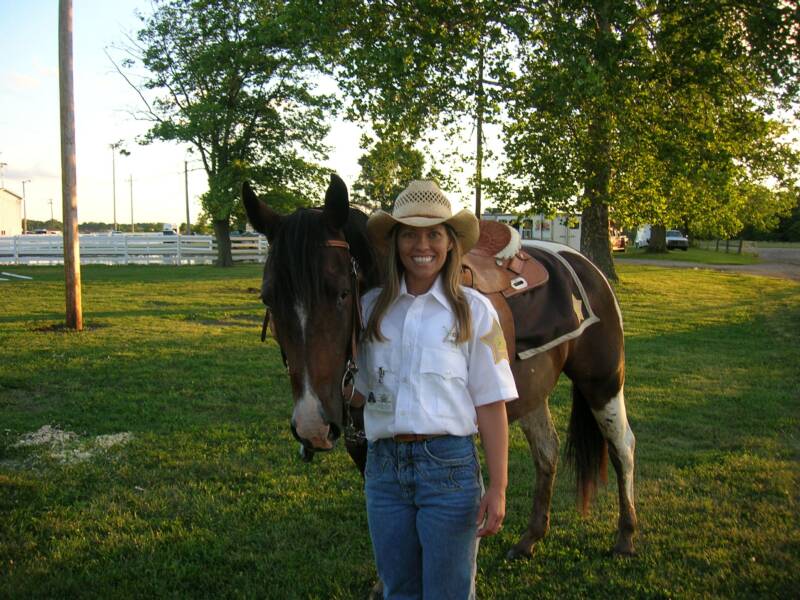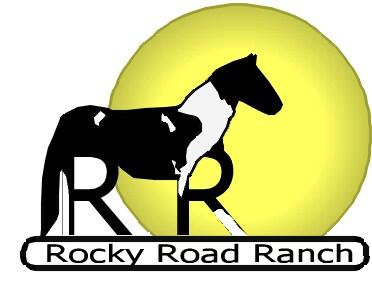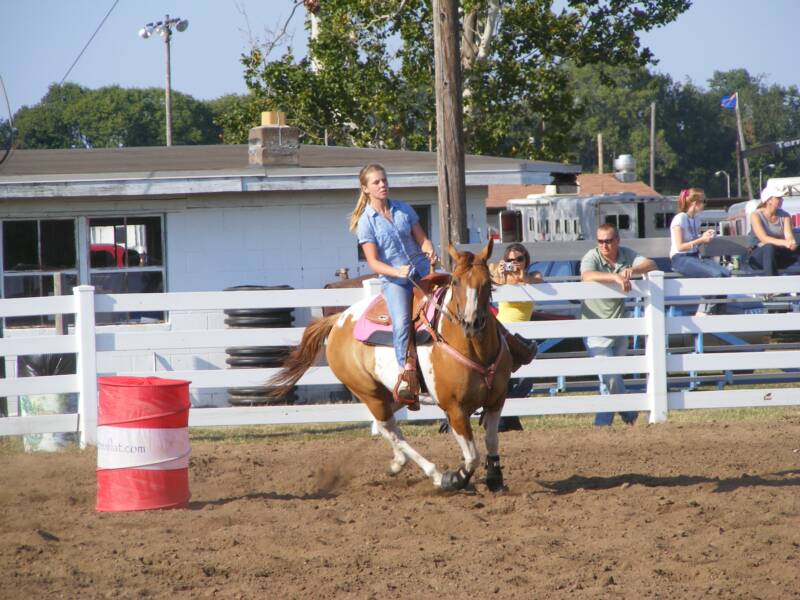 This is my oldest daughter running her horse in warm ups.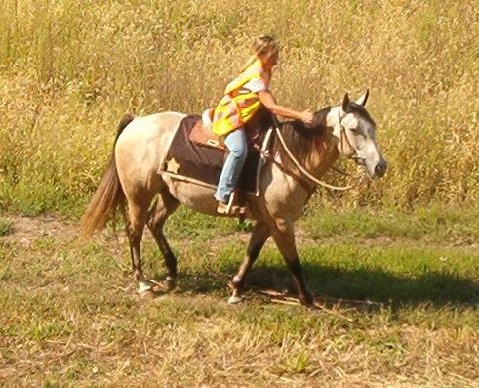 Forever Friend

Our shared memories are

  treasures to my heart.

Our friendship is precious

  to me, not just today,

       but always.

In riding a horse we borrow freedom.                              Helen Thomson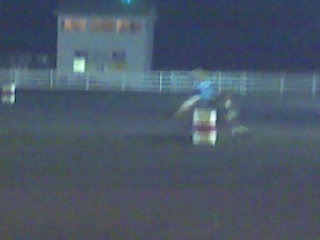 That is me, riding Country Tiara at the fairgrounds.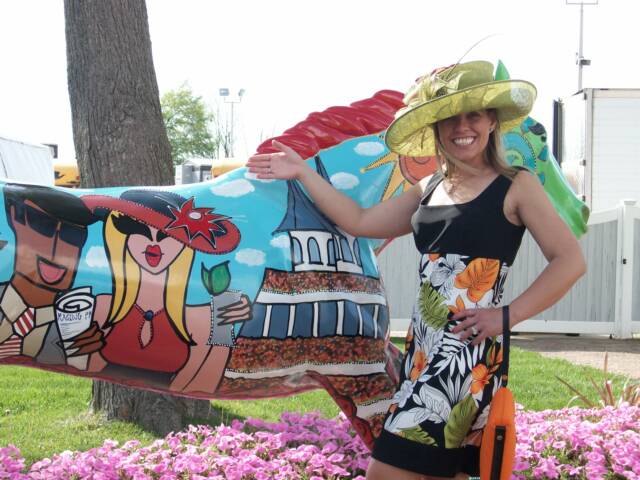 April 2009 Churchill Downs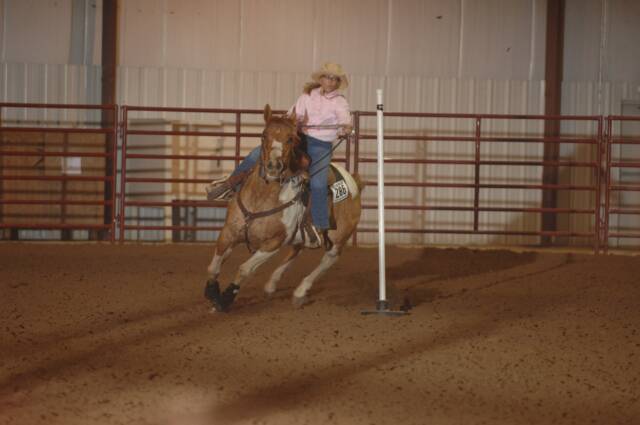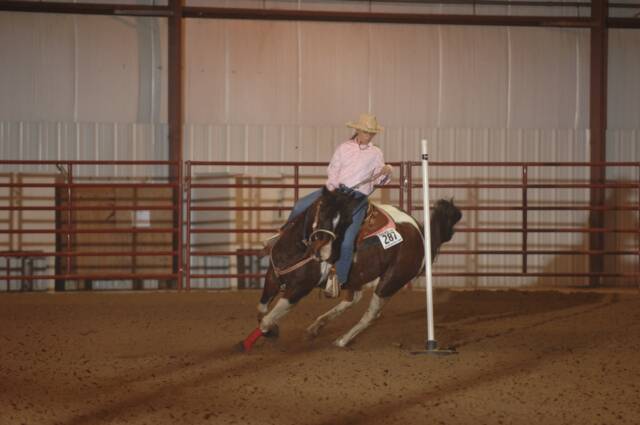 02-21-10

It is me running poles & barrels on

Country Tiara  and Gypsys Minnie Elicpse at the Cloverdale IN. APHA show.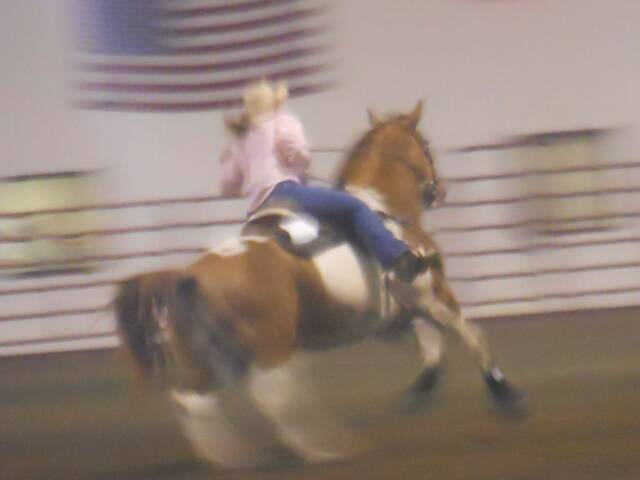 I just love this picture of Me riding Tiara because of the American flag in the back!!!!   Tiara is a Reg. American Paint horse.